Hello we are Word and Sentence
Word and Sentence is a creative film production company that makes ads and films. Our goal is being a film production that has a solid basis in craftsmanship, carefully weaving components together in an integrated process of planning, shooting, editing and music production.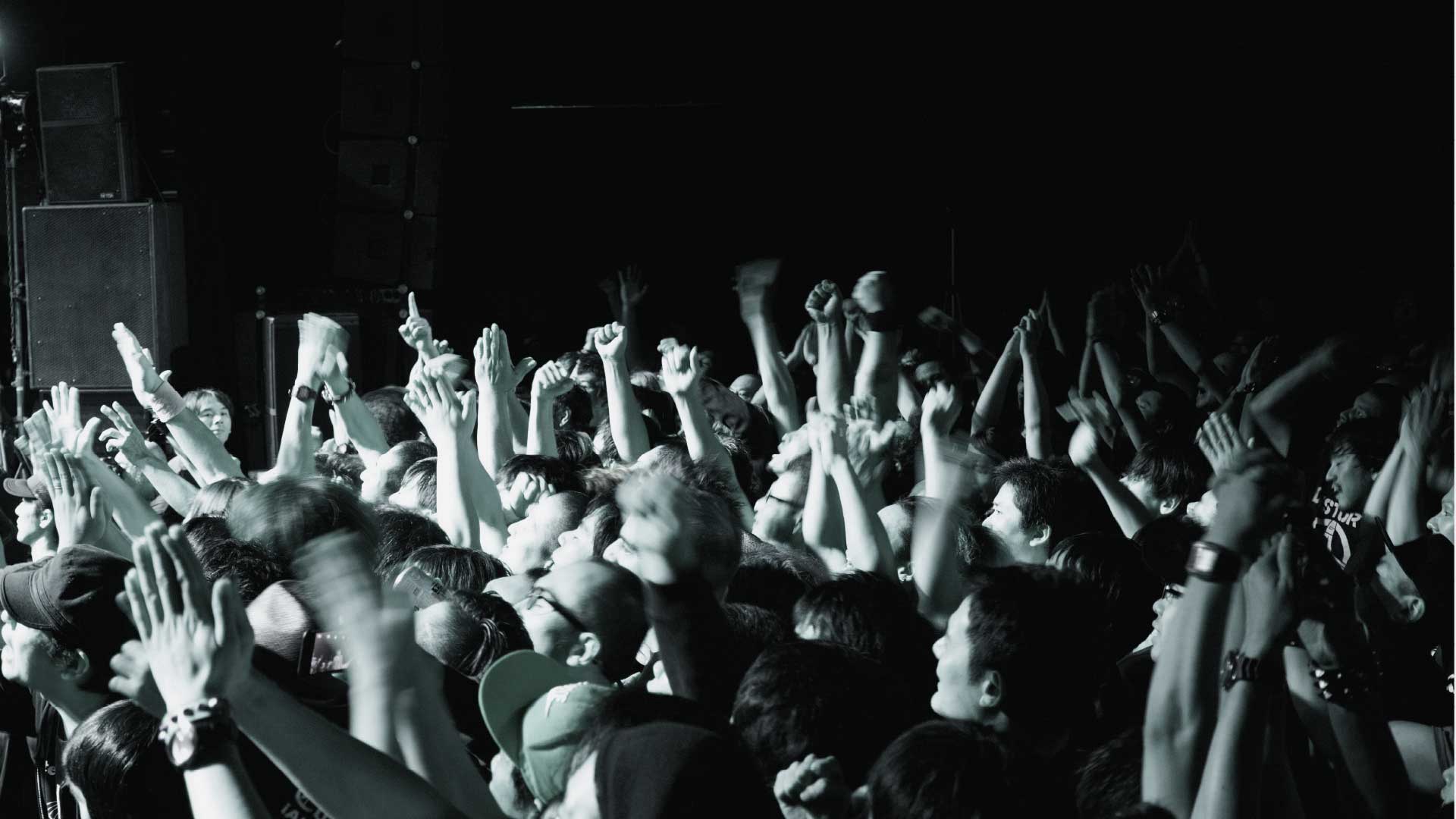 Journalism and Entertainment
Web communication has brought about changes in our communication modes. More than simply a message that can spread widely, what is required today is a message that cuts straight to the heart of the matter and does so quickly and effectively. Moreover, an organic chain of experiences born from the free conception of ideas continues to be needed. This is the type of journalism and entertainment that Word and Sentence advocates. How about experiencing new visual sensations, full of surprises and discoveries, which lie hidden in opposing themes?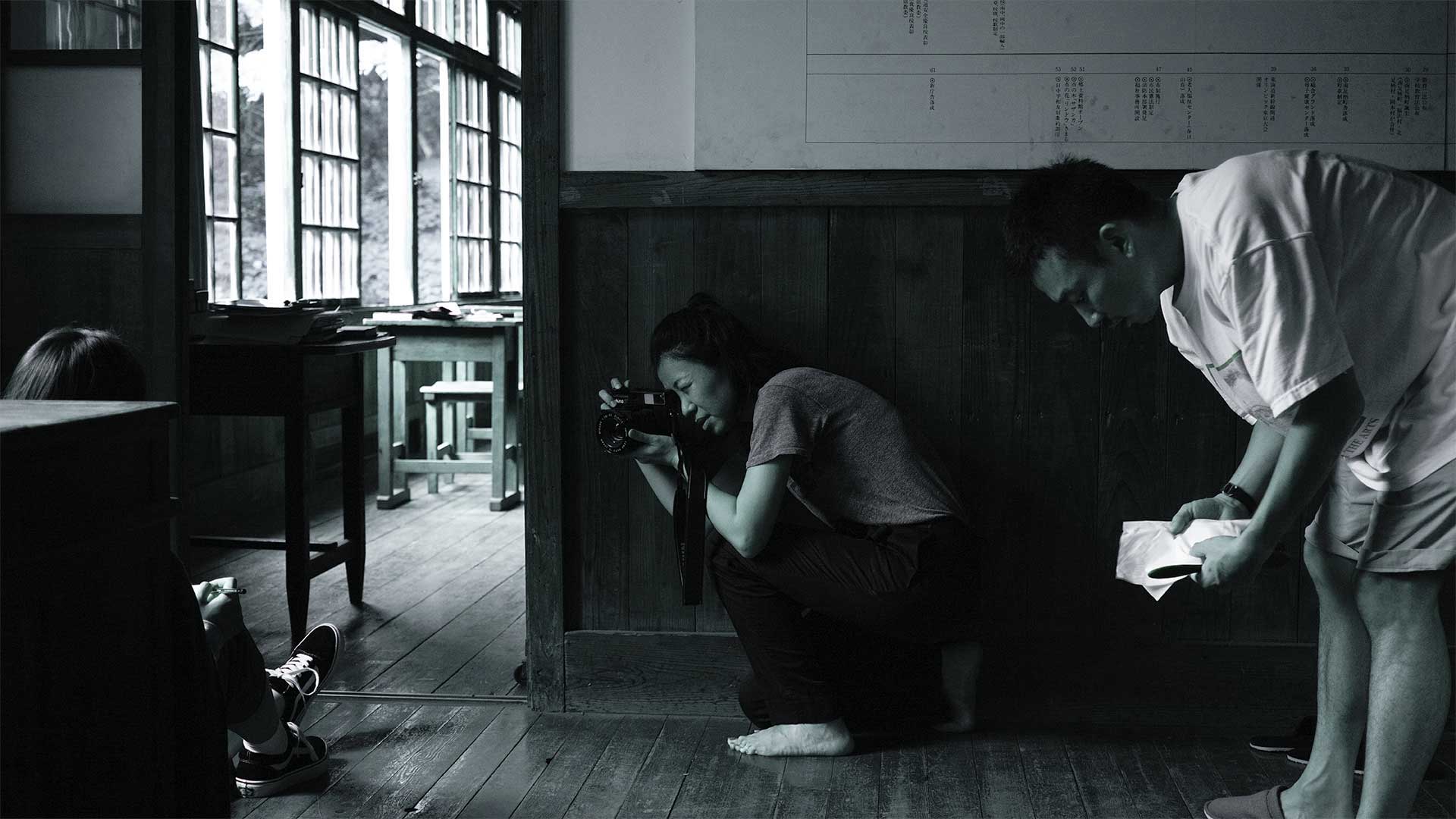 Extend to the world
Our main business is comercial films both domesitic and overseas(North America, Europe, SouthEast Asia region) plus we are eagerly making documentary films with burning ambition.We welcomed the new talented director / Cinemagrapher / Photographer residing in Hong Kong, Topaz Leung. She accedes us more global perspective, gives challenging oppotunities to extend our business worldwide.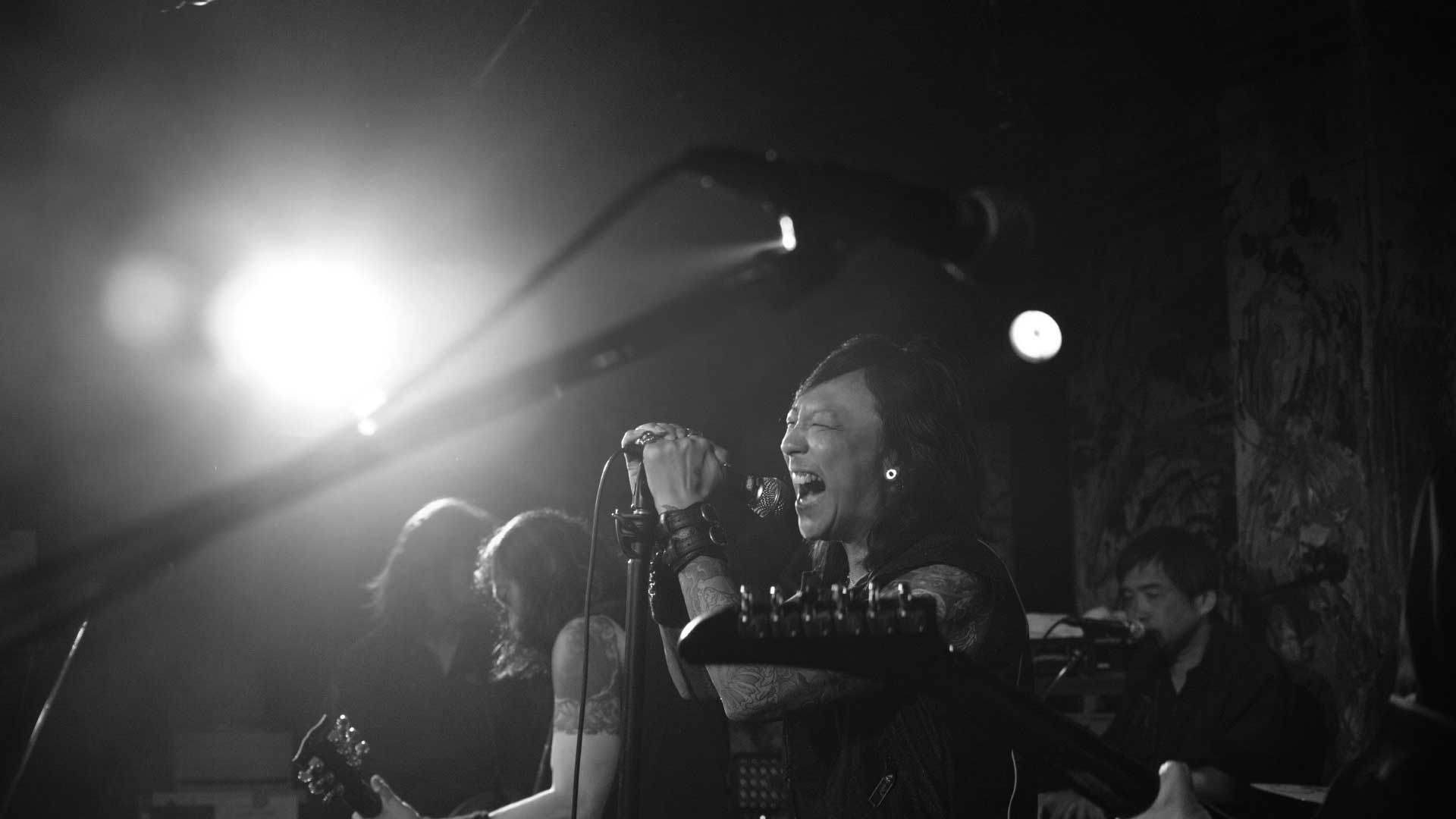 WORD AND SENTENCE
Word and Sentence LLC
Founded 2013
Director Toshimitsu Fujioka
Director Kunio Nozawa
Director / Cinemagrapher / Photographer Topaz Leung
CEO Tetsuya Akama
Executive Producer Tetsuya Kinouchi
Management / Composer Tatsuhide Tado
Copywriter / UX Designer Naoki Ando